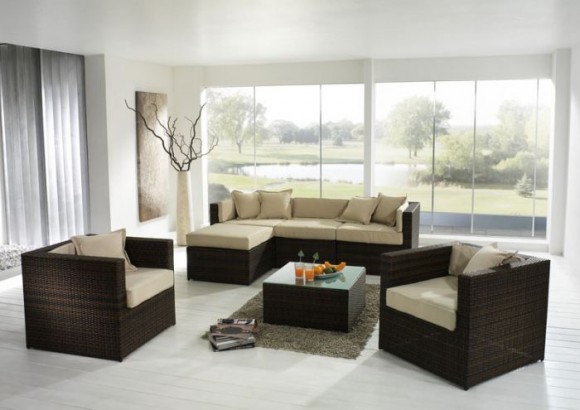 Dust picture frames, knickknacks, ceiling fans, lamps, furniture, woodwork, shelves and baseboards. Remove cobwebs. Vacuum carpets. Wash all floors and dry wood floors. Vacuum furniture, including under any cushions. Empty and clean ashtrays and wastebaskets.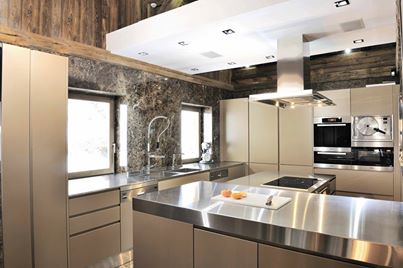 Clean appliances, counters, cabinets, table and chairs. Clean, scrub and sanitize sinks. Clean and sanitize
counter tops
and
back-splashes
. Clean the range top and refrigerator top and exterior. Clean microwave oven inside and out. Wash floor
.