Best Cleaning Company of Miami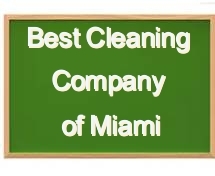 Best Cleaning Company of Miami
Best Cleaning Company of Miami is dedicated to providing the finest most detailed cleaning to customers who know the importance of keeping a clean, healthy, sanitary environment in their home and offices. Best Cleaning is a family owned family ran business.We strive to be the best at what we do and work hard to prove that we are the best in these cleaning services: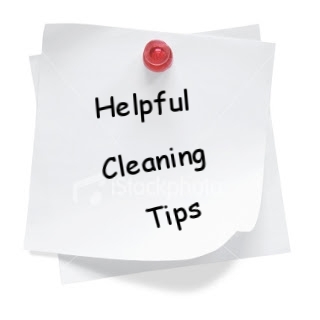 Keeping bathrooms mold free
Bathroom mold is one of the most common problems in any home; but it is curable and preventable somewhat. Bathroom mold is produced and thrives in damp, dark, and low air flow areas.

​Mold forming factors:
Poor ventilation
Leaks in sinks, faucets, etc
Damp rugs, grout , caulking, etc

Where to look for mold
Shower doors
Under sinks
Along the chalking line, etc

Stop Mold from getting started:

Use exhaust fan regularly. You my need to install one
Try to keep humidity below fifty percent.
Keep showers and bathtubs free of sponges, loofahs, etc where dampness can be trapped
Dry off shampoos, cremes, etc after use.
Use a mold-resistant shower curtain.

Eradicating the mold that is there already:
Clean your bathroom with bleach or vinegar
Replace chalking that has mold growing .
Keep windows and doors open for a fresh dry bathroom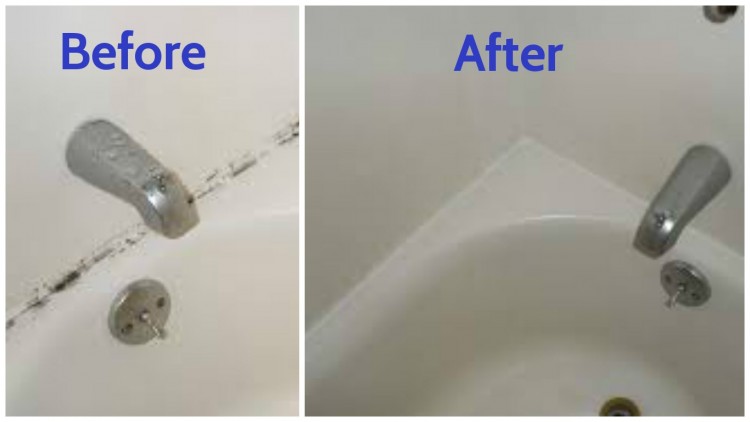 Most authoritative experts agree that cleaning your ears with a Q-Tip® is a not too safe. On the other hand, cleaning other hard to reach places with this precision instrument can be very beneficial and a time saver. We all know how to use Q-Tips​® to remove makeup.

​​Now let us consider these other valuable uses:
​
​My favorite place to clean
with a Q-Tip®​​ is the computer keyboard and remote control getting in between the keys.

​Precision dusting of scroll work, adorned picture frames, and bric-a-bac ​ etc
​
​Great for cleaning your washing machine and washing your cleaning machine especially the ​washing machine lids and the laundry detergent and fabric softener compartments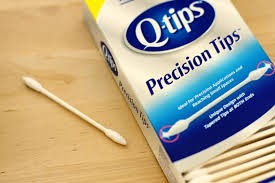 Cleaning the grease with heat
​​
You can restore cabinets to their original new appearance. As you already know grease and dirt build up on kitchen cabinets over time. How much time depends on the amount of frying and cooking you do. How to clean your cabinets?
​First keep a damp cloth or sponge warm by rinsing in hot water. Important keep rinsing and rinsing Do not use a cloth after it is dirty. You may keep a second rinsed cloth on standby in the microwave, heat for 20 to 30 seconds until it's hot. Then keep alternating after rinsing. Important to keep the cloth as clean as possible.
Second ​use a pair of rubber gloves, spray the cloths with a good degreaser I recommend Formula 88®. Just be careful to read instructions as this product is concentrated
Third rinse off the cabinets with a clean cloth then wipe dry.
​